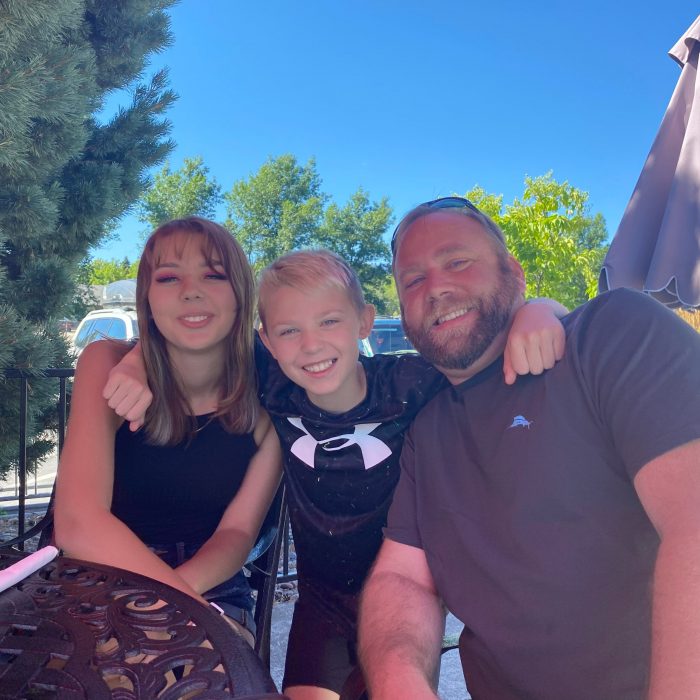 Hi, my name is Brian Jones. I was born and raised in Missoula and lived there the majority of my life (I had a 10 year stint as in an engineer at Boeing). I recently moved to the Flathead Valley and enjoy it very much. I have two wonderful kids that are taking this ride with me and don't know what I would do without them. I literally grew up in the restaurant/bar business. My parents bought a small working man's bar in Missoula after my uncle bought my father out of the bar they owned in Polson, MT. It went from a very small bar, to include a liquor store and gaming machines. In the early eighties my parents added on a steakhouse that offered dinner service and it thrived. From there it morphed into a breakfast and lunch place as well. I started my employment life as a busser/dishwasher and worked every position until finally becoming an owner in 2005. Our family ended up selling the business in 2015. I spent the last 4 years working at Big Sky Restaurant supply in Missoula where I learned the equipment vendor side of the industry and I love it.
In my 20 plus years in the business I have dealt with it all. I know equipment and have dealt with health inspectors. I know how it feels when a piece of equipment goes down in service and I understand the frustration of the cost of these items. Not only have I bought and sold this equipment I have used them and know what is helpful /needed and what is not necessary. I know how hard this industry is and I also understand there is no better feeling when you get complimented on your food and/or service.
Valley Wide Restaurant Supply serves the Flathead Valley for all your restaurant equipment needs. We stock a wide array of smallwares and a line of wonderful inexpensive equipment. We will also have a wide array of quality used equipment and smallwares. Let us know how we can help!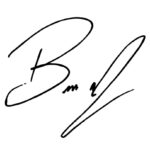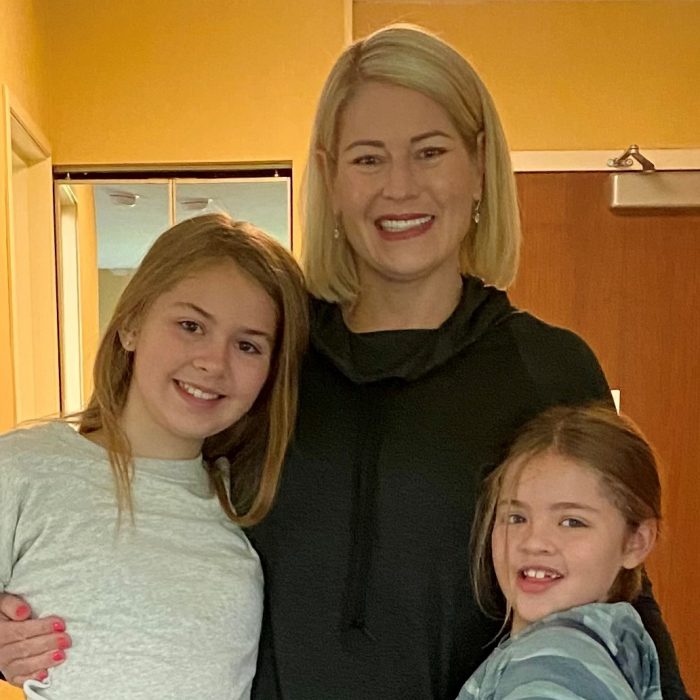 Hi, my name is Kari Hatlen, a long time Flathead Valley resident and 4th generation Montanan. My great-grandparents settled in Somers in 1906, and my dad grew up in Libby where my grandfather loaded boxcars for the lumber mill.
My father founded Old Country Buffet restaurants in 1983 and grew it to over 400 restaurants throughout the United States. I started my career there at 13 as a hostess, busser and cashier, and eventually payroll clerk, accounts payable clerk, marketing and real estate analyst. I got my MBA from Duke in 1996 and worked for a large restaurant chain headquartered in Madison, Georgia as Director or Operations Services and Business Innovation for Don Pablos and Hops restaurants.
I moved to Bigfork full time in 2005 and have worked for Eventyr Investments ever since. I have two wonderful daughters, a great partnership with Brian Jones and a sincere love for Montana and the restaurant industry. I can't wait to serve you – We take pride Valley Wide!